It seems that Subaru's are everywhere these days - on the road, in the movies, on the radio, on the TV.  You might be wondering what the buzz is all about -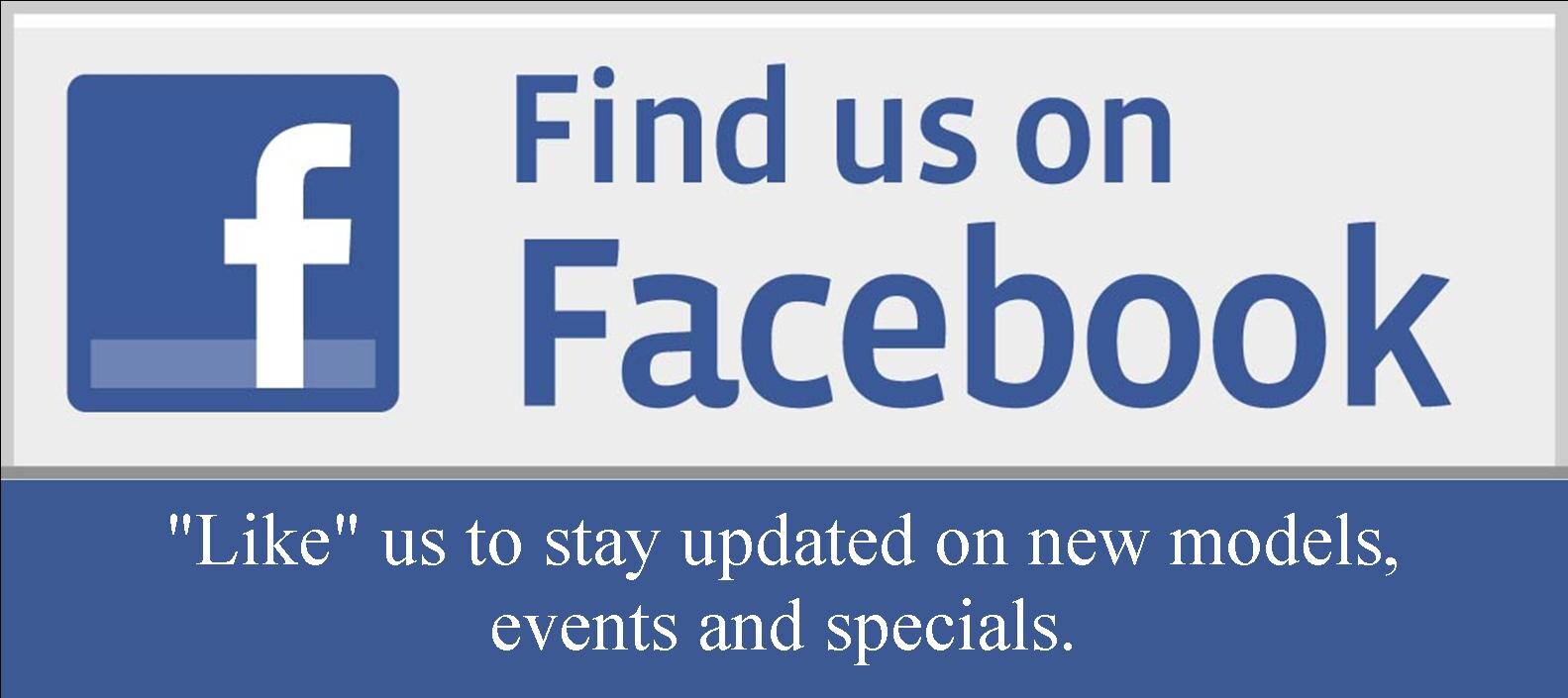 Engaged Driving
We believe that sometimes it's about more than the end destination - it's about the journey.
From All-Wheel Drive that takes command of the road, to 305hp that engages the driver with wide-eyed excitement.
Ready for Anything
We believe in seizing the day. From rally sports, to surf and snow, to simply communing with nature.
Subaru vehicles provide the confidence, utility and versatility for unlimited potential.
Driven by Safety
We believe nothing is more important than our passenger's safety. And that the safer you feel, the further you're willing to go.
It's why we over-engineer our vehicles with a full suite of standard safety features. And why we aspire to the highest possible crash test ratings for every car we build.
Responsible and Progressive
We believe in making our world a better place. It's why we build fuel-efficient vehicles in eco-friendly plants.
It's why we forge partnerships that empower our people and out customers to engage with and improve the world around us.
Purposefully Intelligent
We believe driving a Subaru should be a smart decision -  throughout the ownership experience.
We engineer our vehicles differently; with and eye toward purposeful innovations that ensure performance, quality and value over the long haul.
And if you are curious about what Subaru's are in which movies -
this is a great site that lists Subaru sightings by model.