"He who hesitates is not only lost, but miles from the next exit."       -- Unknown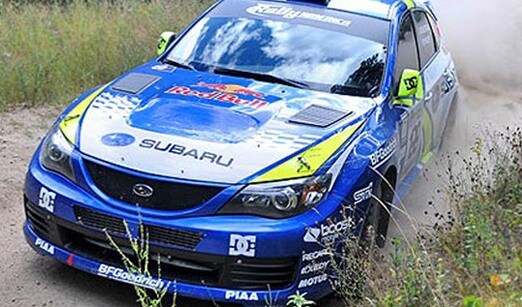 Subaru Performance Tuning
If you thought you couldn't love your Subaru more -- think about adding some Subaru Genuine Parts to make your vehicle even more fun to own. You'll find new ways to enhance the performance, endurance and appearance of your Subaru. 

Genuine Subaru Performance Parts
Genuine Subaru Performance Parts are all custom engineered to fit your specific vehicle. Which means you can customize, without compromising the quality and integrity of your Subaru. Now that is exciting!

About STi Performance Parts
Developed under the umbrella of the "total tuning" concept, STI Performance Parts are created in close cooperation with the development team of STI (Subaru Tecnica International), a 100% wholly owned subsidiary of Fuji Heavy Industries Ltd (FHI). Unlike generic performance parts, STI Performance Parts reflect the synergy of STI and FHI, working together to take performance to a new level. Real time performance parts data gleaned from the WRC has been fed back to the STI development group, which uses this knowledge to produce high quality products designed specifically for the unique power train requirements of the Subaru.
Call our parts department today at 845 296 1187!


Make An Inquiry
Sales Hours
Monday

9:00am - 7:00pm

Tuesday

9:00am - 7:00pm

Wednesday

9:00am - 7:00pm

Thursday

9:00am - 7:00pm

Friday

9:00am - 6:00pm

Saturday

9:00am - 5:00pm

Sunday

Closed