A PERSONAL MESSAGE FROM PETER MAHER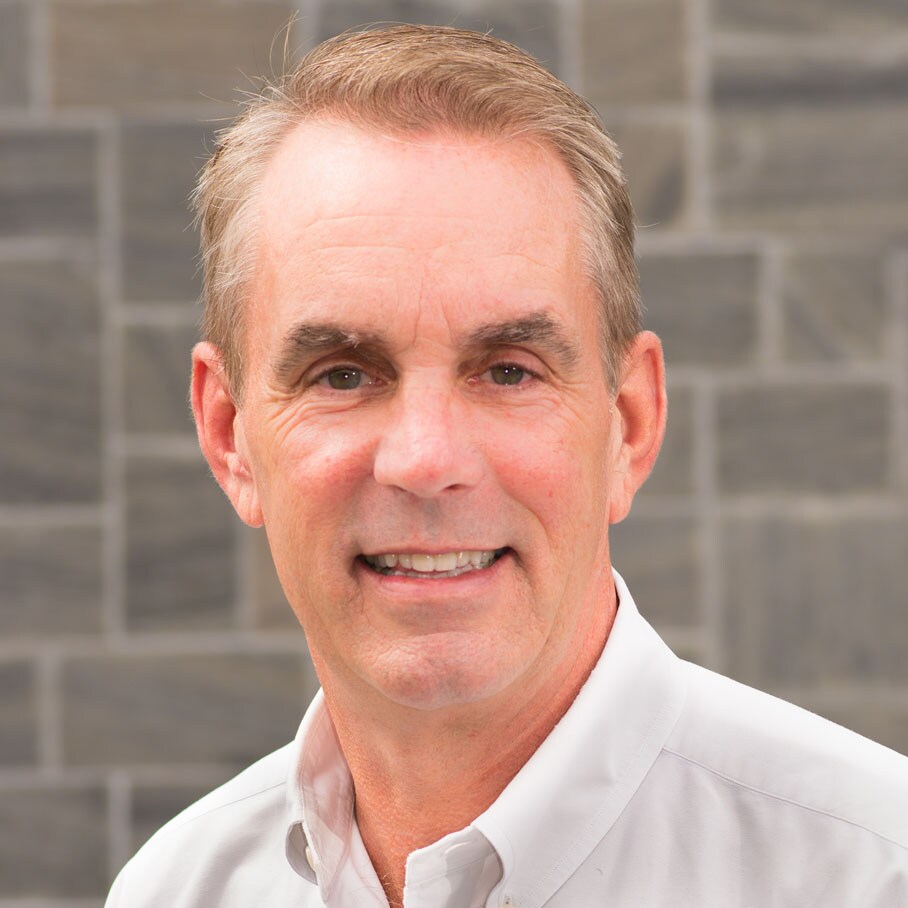 At Mid Hudson Subaru, taking care of our customers is the most important thing we do. While we navigate together through times of uncertainty and change, I want you to know that nothing is more important than the health and safety of our customers and employees.
Mid Hudson Subaru is taking preventative actions to help protect our staff and valued customers. 
We have implemented extra precautionary measures recommended by public health officials to help prevent the spread of illness. I want to share with you the actions we are taking to ensure best practices and safe environments to give our employees and customers peace of mind at Mid Hudson Subaru.
Sales Showroom Open and Available!

We are Open and Available, 7 Days a Week to help you.
If you are shopping for a Subaru, please view our 
new inventory
 and 
used inventory
, click
Get Today's Price
to submit an inquiry and a member of our sales staff will be in touch with you to begin the process. As soon as we re-open, we'll let you know! Please check back here for updates and also follow us on 
Facebook
, 
Twitter
 and 
Instagram
.

Mid Hudson Subaru Service and Parts Departments are OPEN, fully functional and ready to be of service to you!

You can reach the Service Department at 855-802-5474 and Parts at 866-691-1617.

MODIFIED DRIVE UP VALET SERVICE
As always, our friendly valets are here to greet you outside the Mid Hudson Subaru Service Department, check you in and get your vehicle ready for service. You are welcome to drop off your car with us for your scheduled service and not wait in the service department lounge if you prefer. We can do your entire drop off and pick up from our parking lot!
KEEPING OURSELVES HEALTHY AND INFORMED
We are committed to keeping our employees informed and educated in order to maintain the safest working environment possible. We're taking steps to educate all service staff on ways to keep healthy and protect ourselves as recommended by local, state, and national public health authorities. We are closely monitoring the health of our staff and enforcing the policy of staying home if feeling ill. Likewise, if customers are experiencing illness, we ask that you also stay at home.
HIGH STANDARDS OF CLEANLINESS
While we always strive to maintain the highest standards when it comes to cleaning and maintaining our dealership, we are taking extra steps now to increase and expand our cleaning procedures in our facility, our vehicles, and our customers' vehicles. We are committed to deeper cleaning and increased frequency of disinfecting procedures for all high-touch areas in our facility including the showroom, service department, customer lounge, parts counter, and restrooms. This includes sanitizing door handles, countertops, tables, armrests, bathrooms, and other frequently touched surfaces. Our team members are even wiping down credit card readers, pens, office equipment, phones, computers, personal electronic devices, and other frequently handled items.We are committed to increased cleaning and disinfecting procedures for all high-touch areas in all vehicles including new and used vehicles, loaner vehicles, and of course, our customers' vehicles. This includes wiping down keys and key fobs, interior and exterior door handles, steering wheels, push to start buttons, wiper and turn signal controls, gear shift knobs and handles, glove boxes, seatbelt components, rearview mirrors, and emergency brake handles.
OUR COMMITMENT TO OUR CUSTOMERS AND OUR COMMUNITY
As a dealership committed to serving our customers and our community, we're here for you. We acknowledge the fluidity of the situation, and will continue to provide updates as frequently as possible. As the recommendations from our health authorities continue to evolve,we will continue to monitor and react accordingly while keeping the health and well-being of all people as our top priority. If you have questions, concerns, or special requests, please let us know.We're here to be of service to you and will continue to do everything we can to give you the extraordinary customer experience you have come to expect from Mid Hudson Subaru. We are all in this together!
With love,
Peter
HOW TO PROTECT YOURSELF

Take the same basic precautions you would during cold and flu season:
• Wash your hands often with soap and water for at least 20 seconds or use alcohol based hand sanitizer if soap and water are not available
• Cough or sneeze into your sleeve or a tissue (not your hands), then throw the tissue in the trash
• Avoid close contact with people who are sick
• Avoid touching your eyes, nose, and mouth
• Stay home when you are sick
ADDITIONAL RESOURCES FOR YOU