You like us! You really like us! Our greatest reward is a happy customer. Please share your experience and thoughts by clicking one of the review sites below.
Thank you!
Please click on one of the links below. It will take you to our page on their site. Sign in and leave a review. Simple, direct, and no hassle - hey just like us!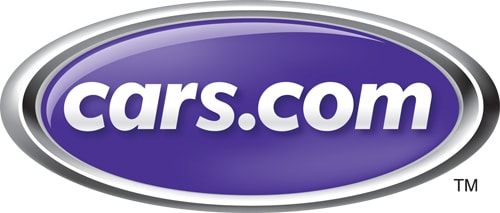 Dear Peter,
On behalf of ARCS, our Board, staff and clients, I would like to thank you for being a Corporate Sponsor of the Dining Out for Life Hudson Valley event. I can say with all honesty that if not for you and Mid-Hudson Subaru, this event would not have happened. We are very grateful for your support from the very beginning.
Mid-Hudson Subaru was an integral part of this important new event. You should be proud of your accomplishments in making this happen - just as proud as we are to partner with you.
I will be in touch soon about planning for the next Dining Out for Life! Once again, we are deeply appreciative of your participation in bringing this event back to the Hudson Valley.
JD
Director of Public Relations and Resource Enhancement
I found out I needed a new torque converter and MHS service diagnosed and installed a new converter by the end of the work day. Fantastic service - I will continue to bring my vehicle to this dealership for service. Excellent service department, they should be commended on their excellent dedication toward helping the customer and for doing outstanding repairs. -DS