Mid Hudson Subaru Supports the Arlington High School Diversity Garden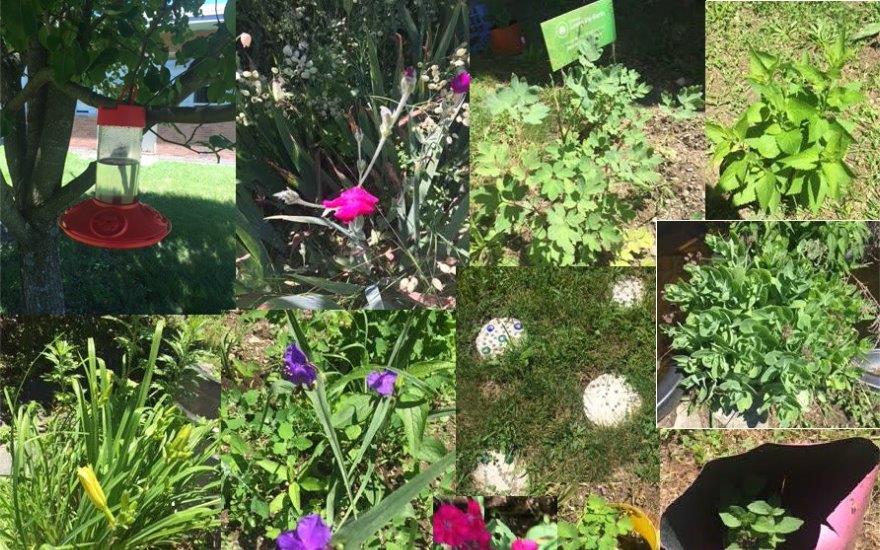 "When I joined the Arlington High School faculty I had been interested in gardening for years, but between living in cities and bouncing around between apartments, I never had the opportunity to do a lot of it. 
When I started the garden club at AHS, I found myself with a lot of willing hands, but not a lot of knowledge. We had a LOT to learn. I sought out the advice of experts while my students poured over websites and gardening magazines, looking for tips and the perfect seeds. 
The contributions from Mid Hudson Subaru couldn't have come at a better time. We received funds, high quality tools, and a big box full of living plants right after the Garden Club members had turned over the soil and were ready to get their hands dirty and beautify the campus. 
The Garden Club quickly became sort of infamous, as students would leave our club with filthy shirts and arms and huge smiles on their faces. I noticed the club start to blossom, with plenty of inquiries about when we were starting in the Fall! I take pictures to try to show how the garden is adding to the aesthetics of our school. It is harder to show how the garden is adding to the richness of my students' lives, and to my own." - Grace P., Arlington High School