"This country will not be a good place for any of us to live in unless we make it a good place for all of us to live in." - Theodore Roosevelt
Our local community is an amazing resource of people and businesses. We are proud to be an active part of it.
Once again our coat drive kick-off was a huge success!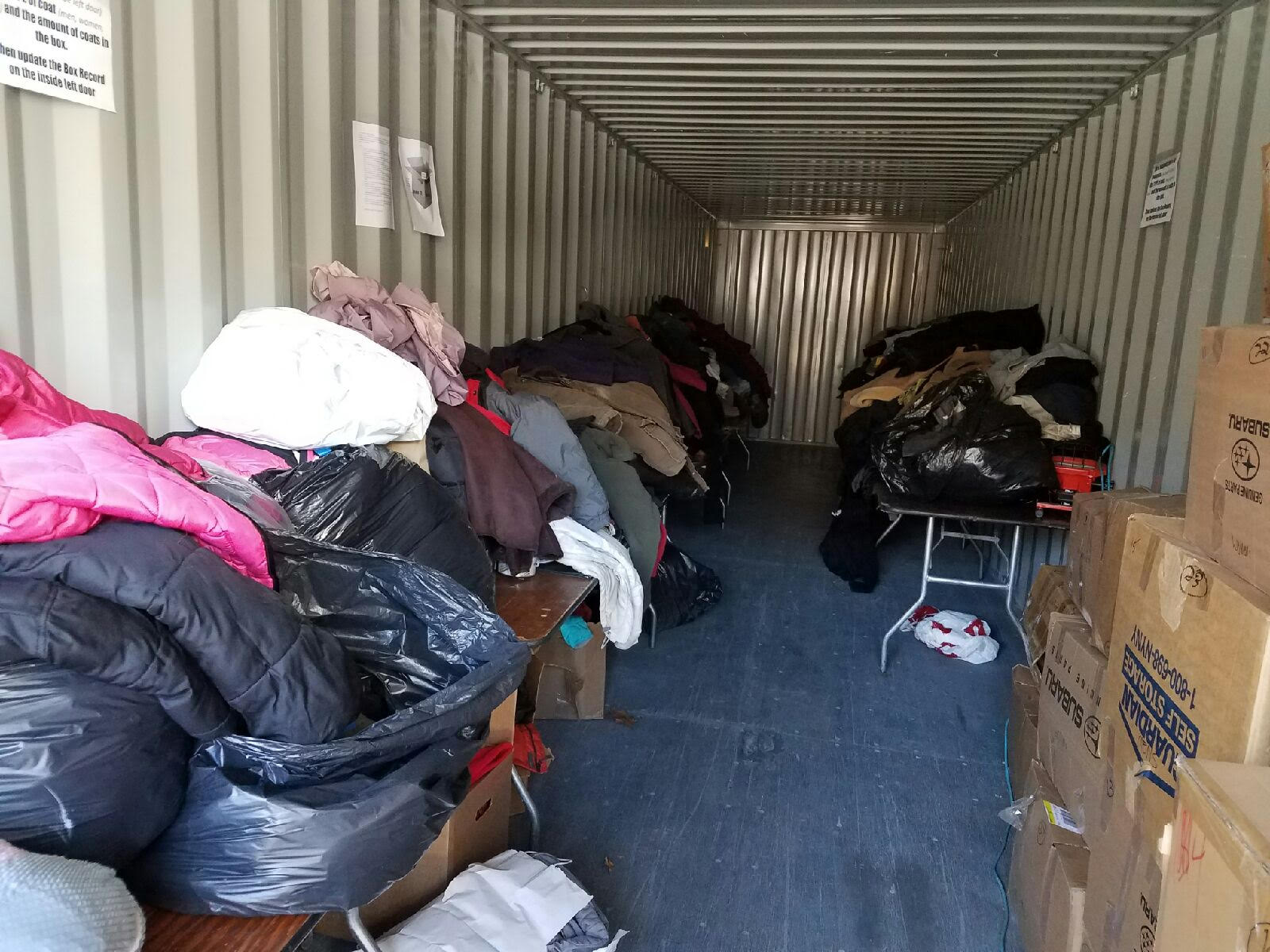 Contact fiona@midhudsonsubaru.com if you want to volunteer to help sort and box the coats. Students can earn service hours!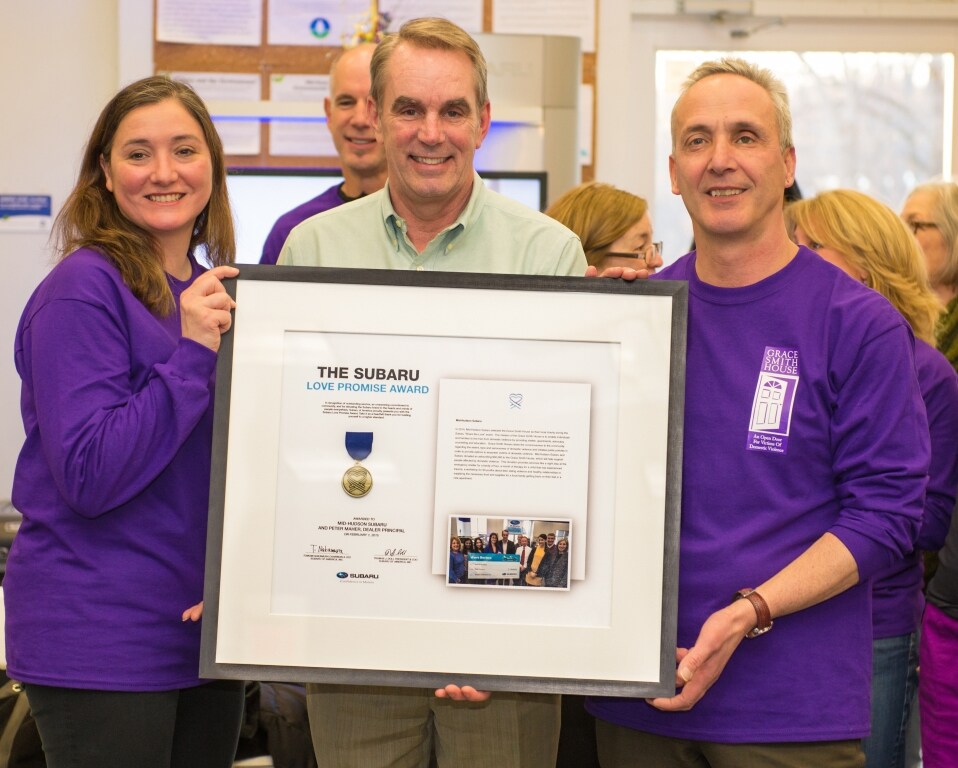 Peter receiving national recognition for being a model Love Promise Dealer.
 In photo from left to right: Michele Pollock-Rich, Executive Director Grace Smith House, Peter Maher, owner Mid-Hudson Subaru, Steven Chickery, Board chair Grace Smith House. Great article on how some of the money is being used.

Peter present Grace Smith House with a check for $43,389!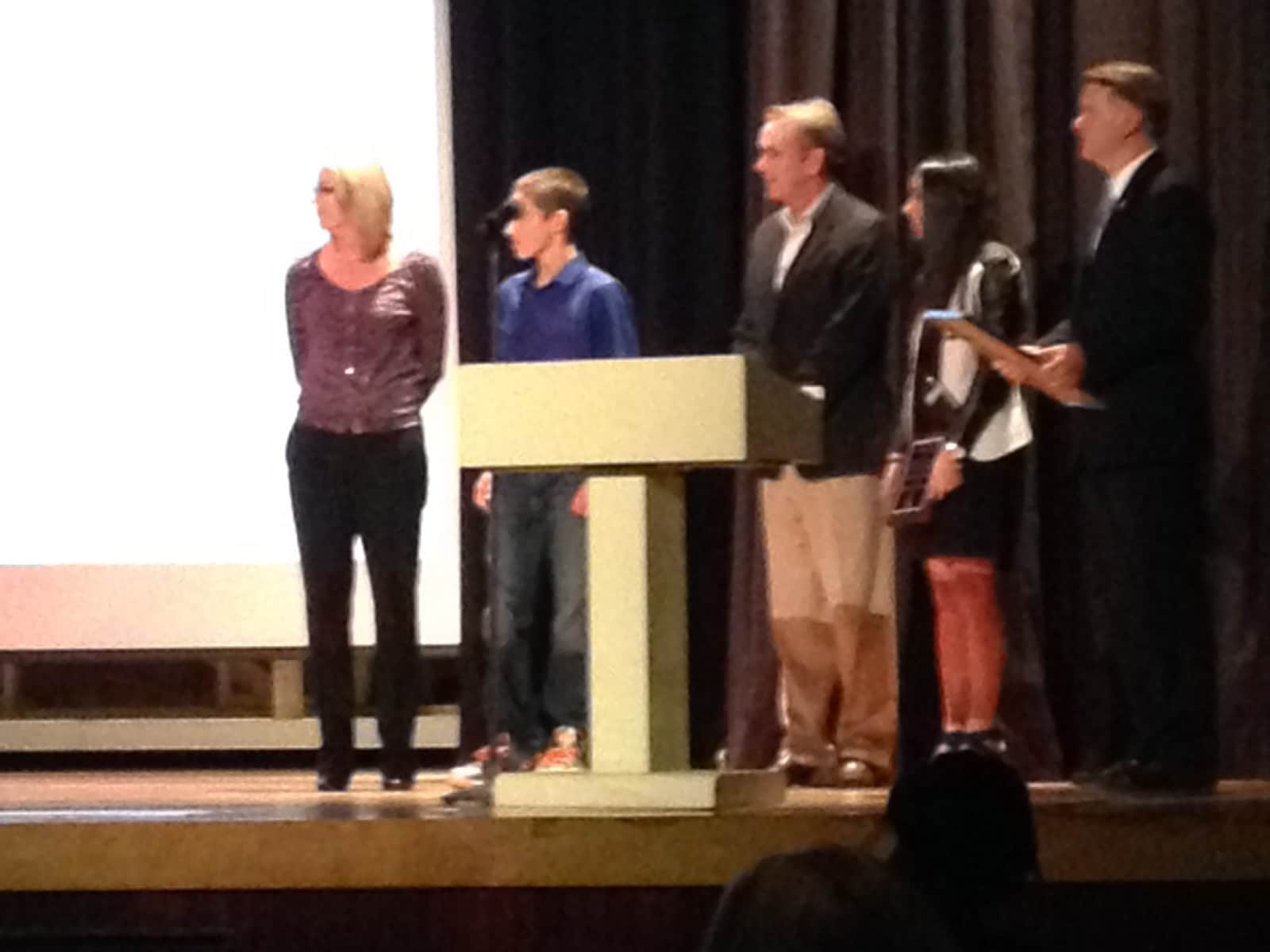 Peter and his family were honored for their involvement and support of Grace Smith House.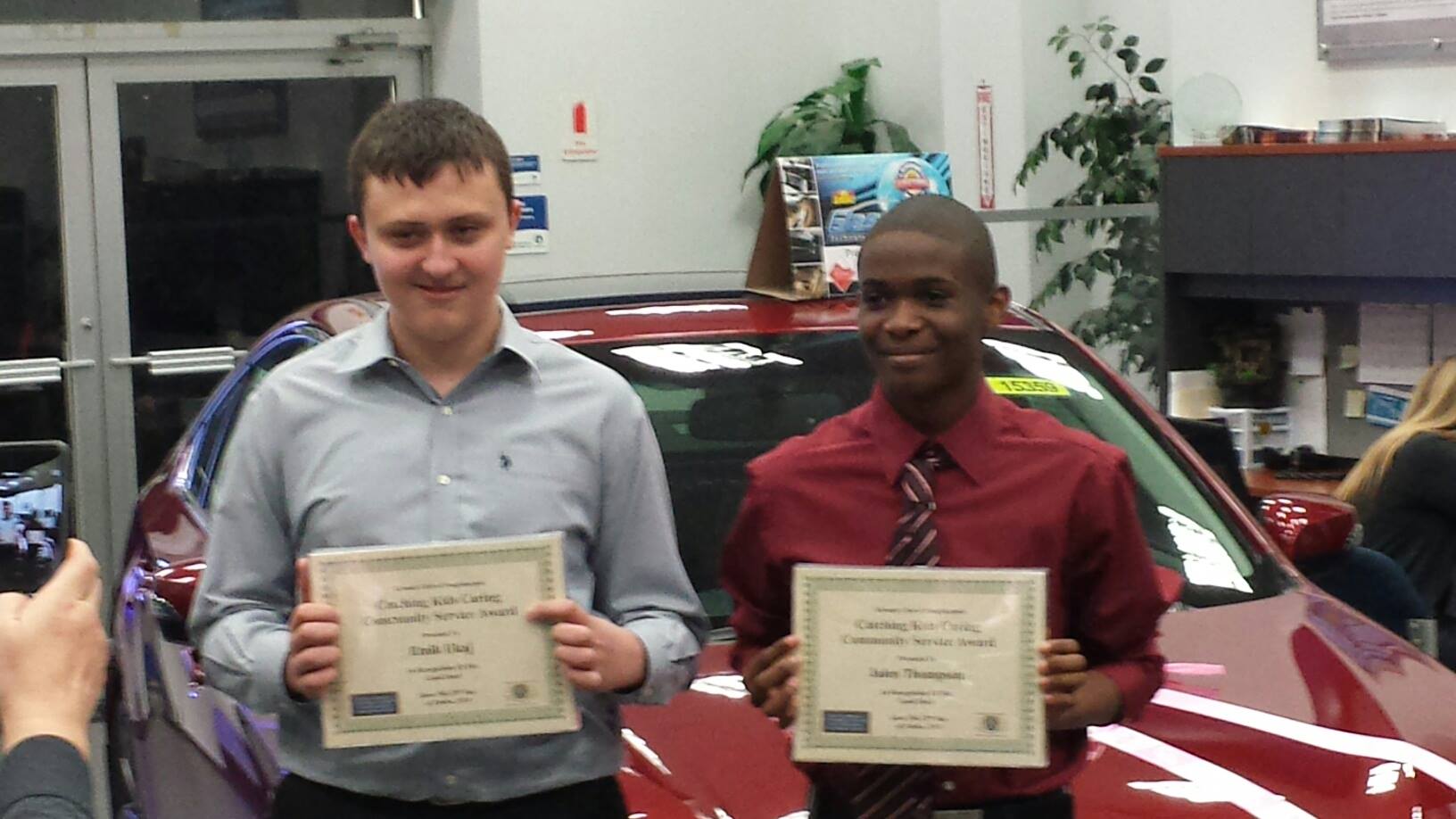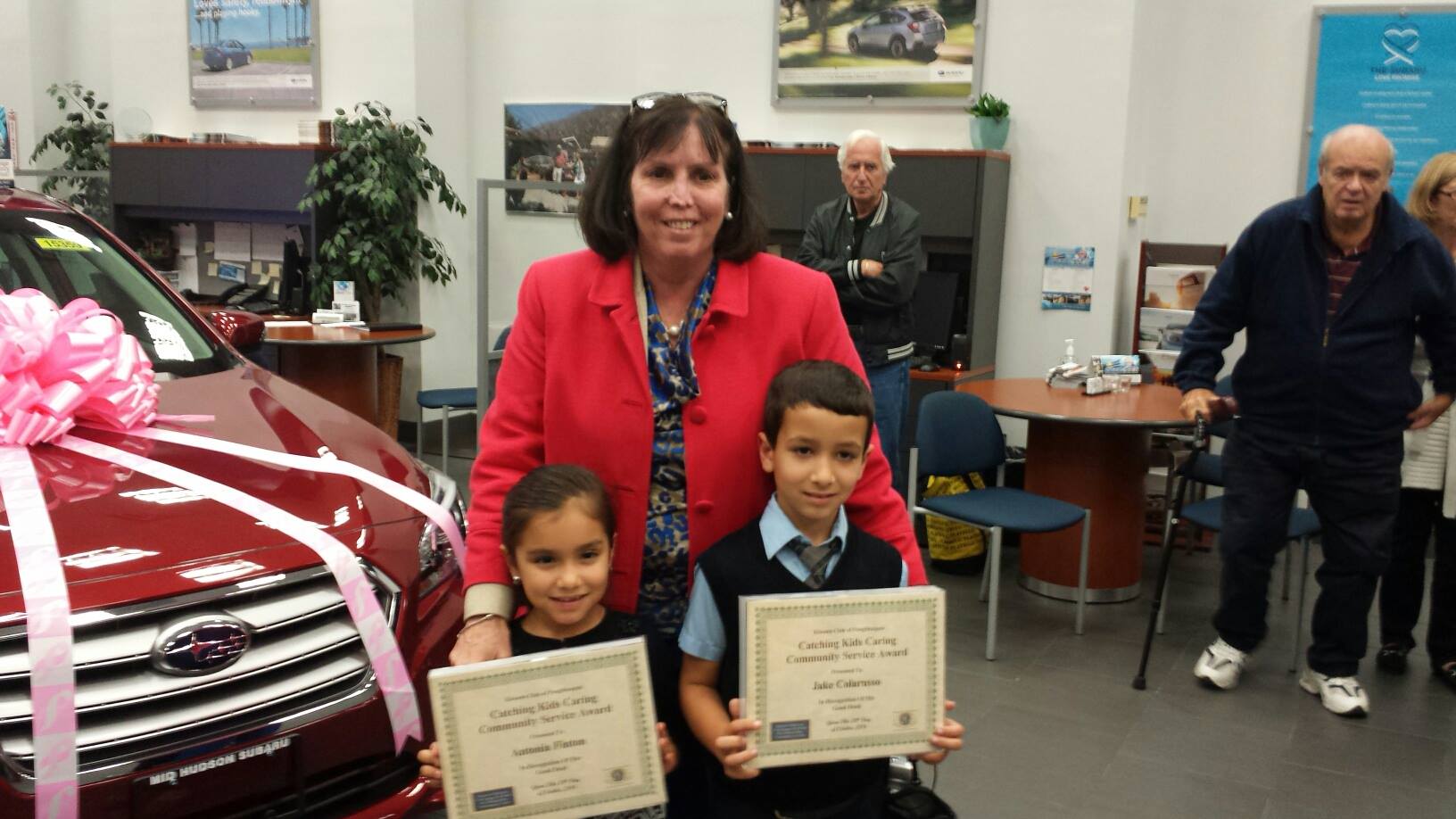 We were so happy to host the Kiwanis Club Catching Kids Caring event again.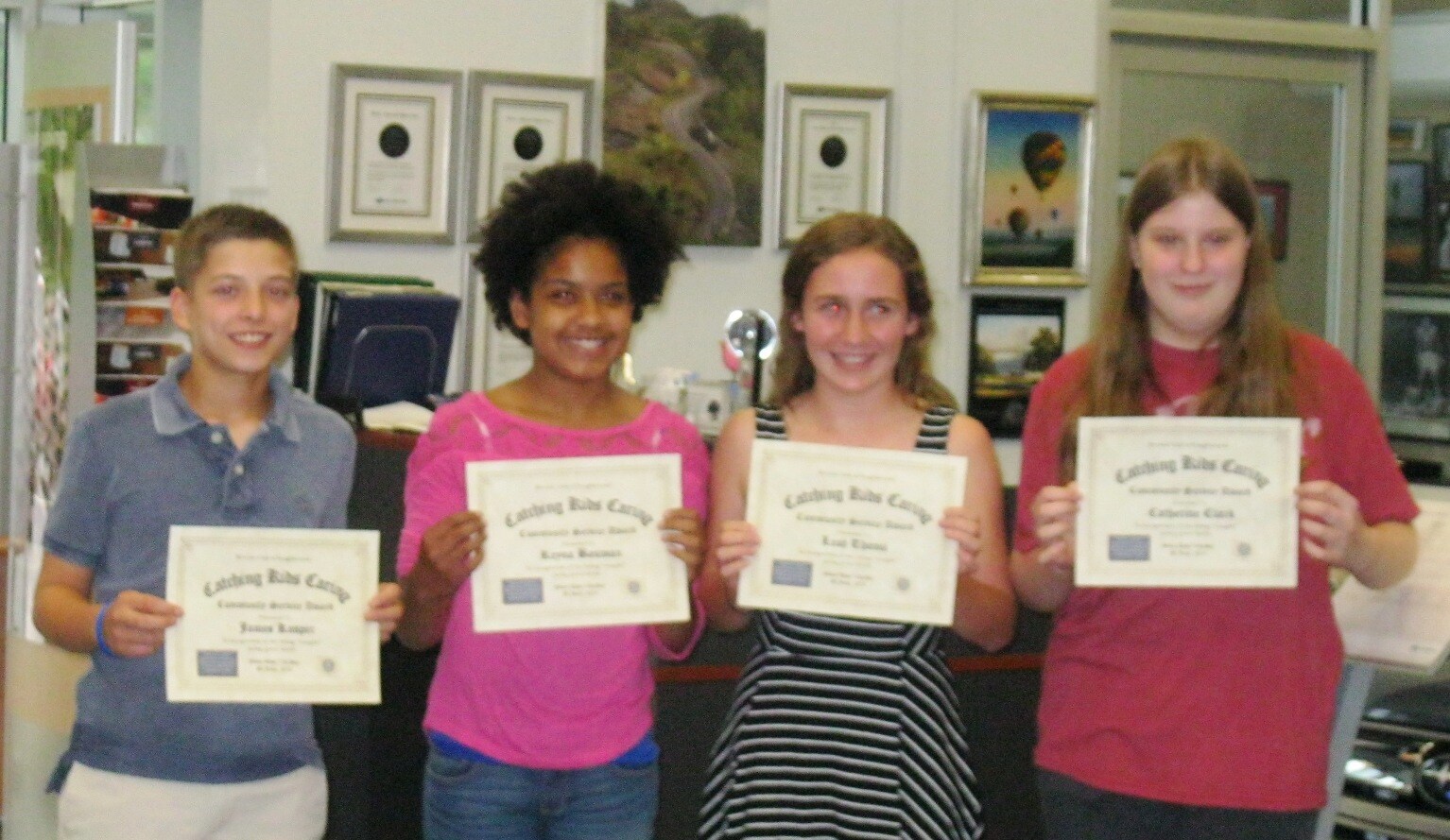 Four of the six winners of the June Kiwanis Club, Catching Kids Caring. We were proud to sponsor these compassionate young students. These six young people did various community activities, school activities, or showed compassion to others. One girl helps a friend with different abilities get from class to class; another works with younger students; another partnered with a younger student so they (the 4th grader) could be in the school talent show. There was a young man who aids the school with all their tech needs and another who raised $1500 for their school. There was one very brave 7th grader that broke up a fight.
We are so honored to be a small part of recognizing these considerate students. For more information on the program, contact Randy Ross at rross553pojo@gmail.com.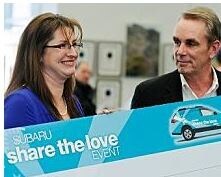 Peter Maher giving Renee Fillette a check for $30,000 from Subaru's Share the Love Event.
Our Coat Drive was, once again, a huge success! Thanks for all your donations.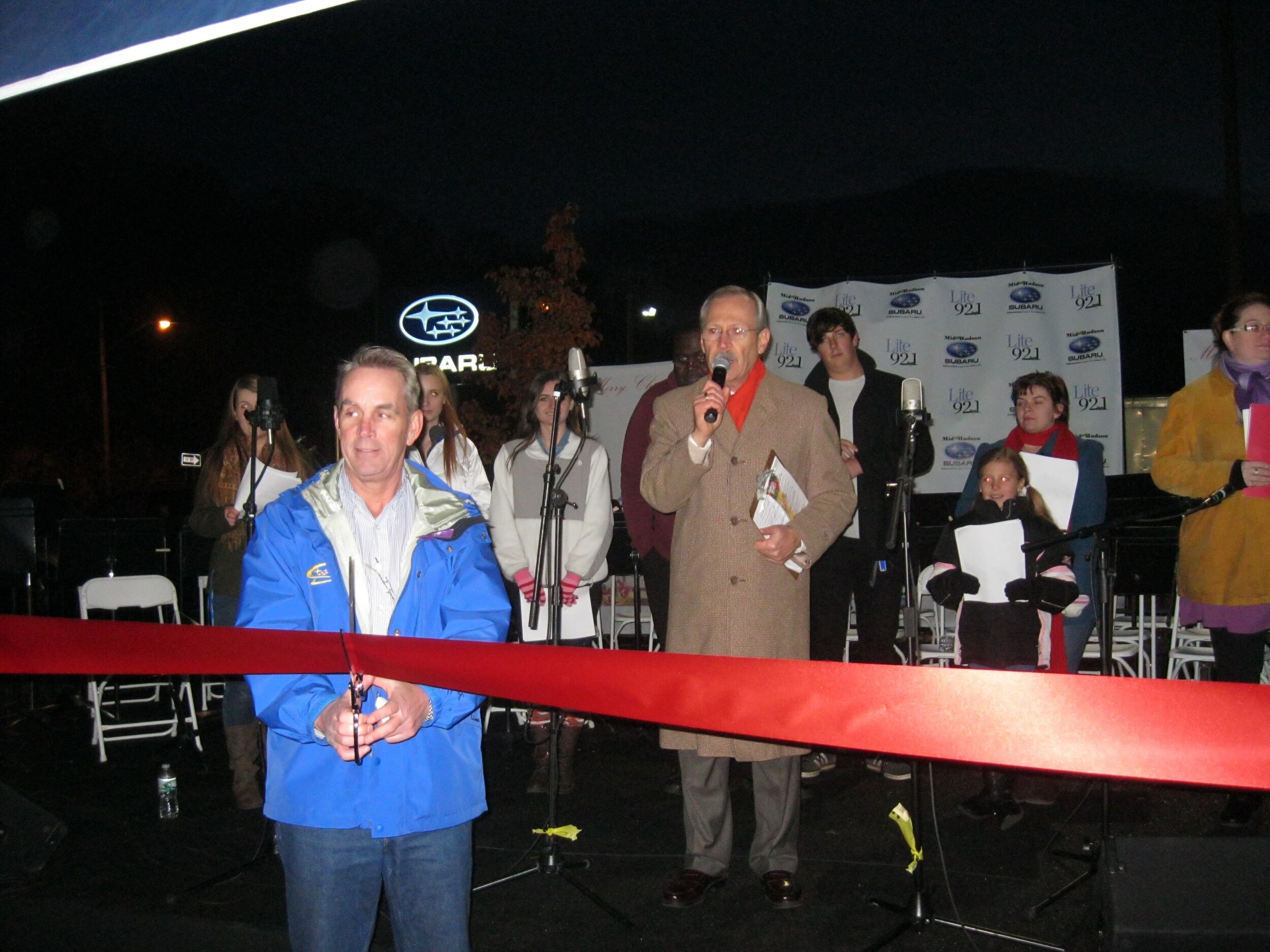 Peter getting ready to cut the ribbon and official start 92.1 lt fms holiday music switch over and turn on the holiday lights at the dealership.
LOVE our jumps at the Hudson Valley Jump Classic
Peter with some of the 2013 Athena Award Honorees. Congratulations to Steven Chickery for being named representative!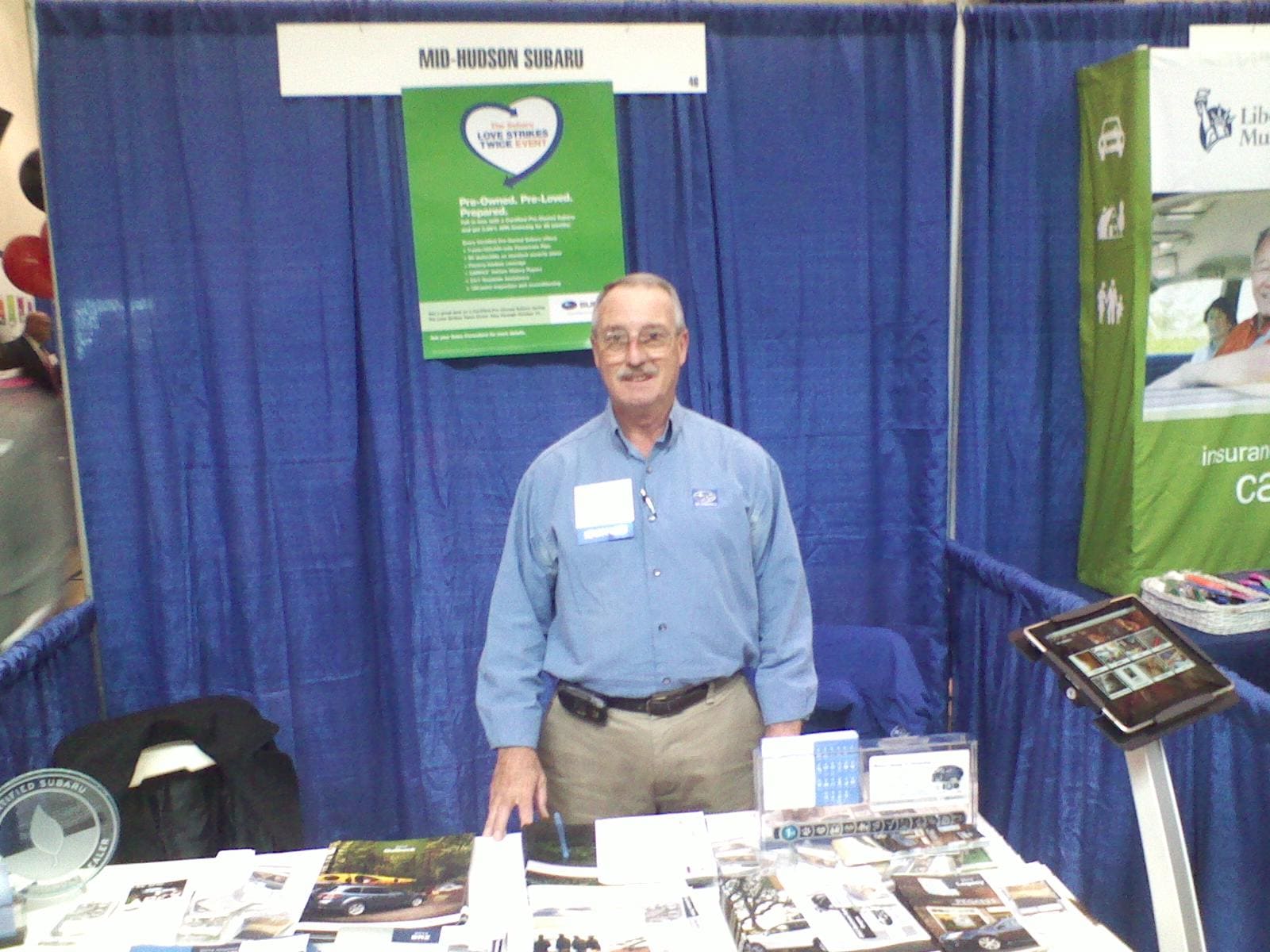 John manning our booth at the Business Expo. 85 local businesses showed up to promote Think Local First.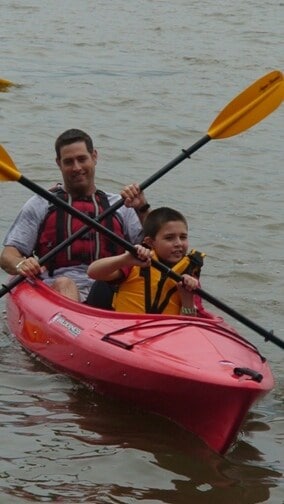 We enjoyed sponsoring Paddlefest . This fun and educational event was at Plum Point. Kayak and Canoe instruction, plus guided paddling on the Hudson River made this a day to remember.

We raised our forks and raised some funds for HIV and AIDS. Mid-Hudson Subaru is proud to return as a major sponsor for this wonderful event. Dining Out For Life, benefits Hudson Valley CS, 25% of your check will be donated to this worthy cause.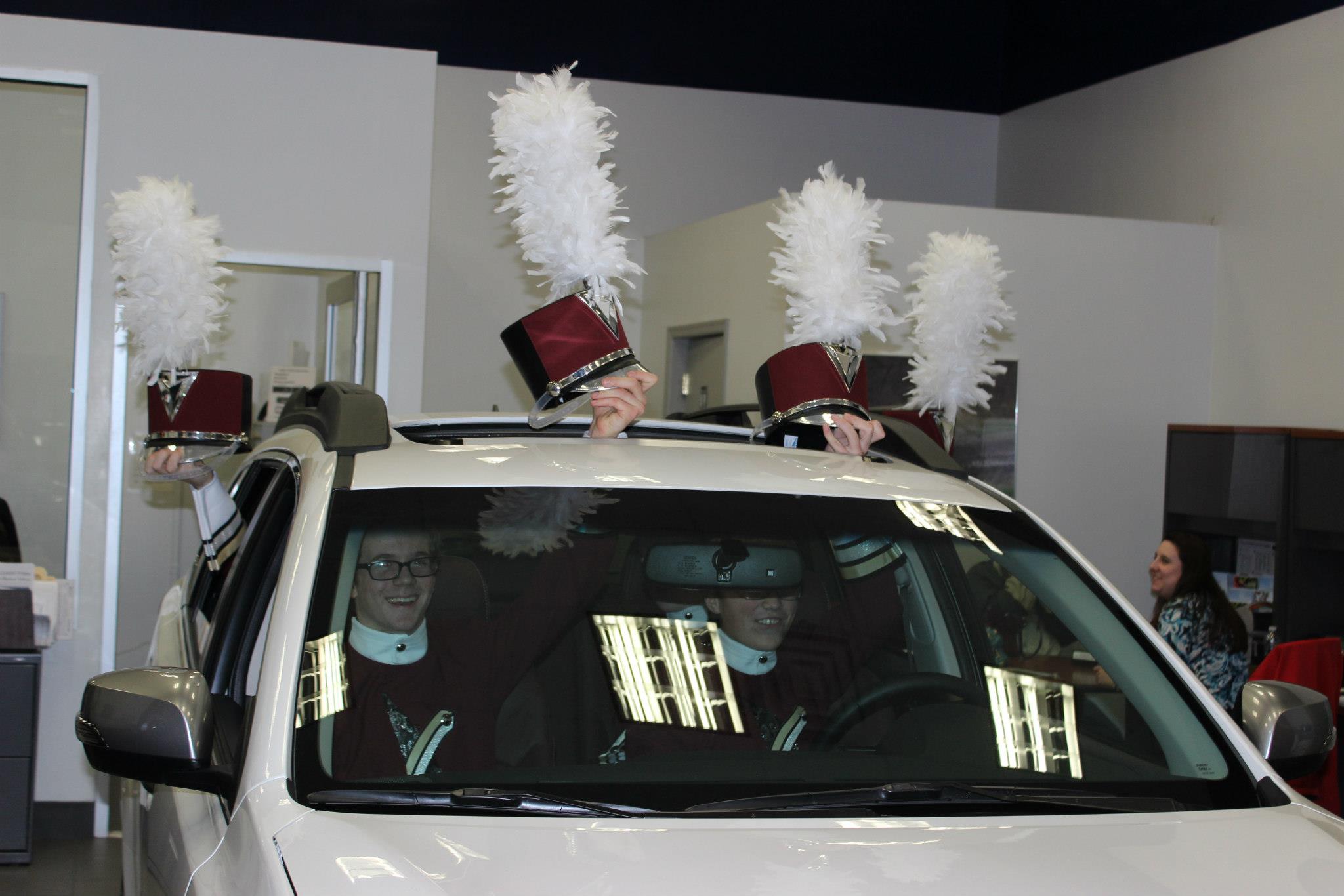 Arlington Marching Band was here to congratulate the winner of their car raffle.


Peter at the dias for the Dutchess County Chamber breakfast sponsored by
Mid-Hudson Subaru.



We had a wonderfully successful Drive Out Breast Cancer event! Thank you to everyone that supported the cause.

Paws in the Park, Yorktown Alumni Concert, Arlington Band Booster, Beekman Little League are just a few other organizations with partner with.