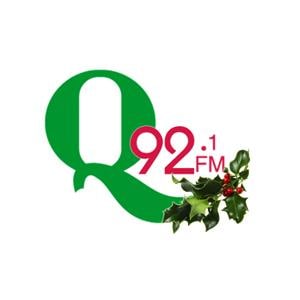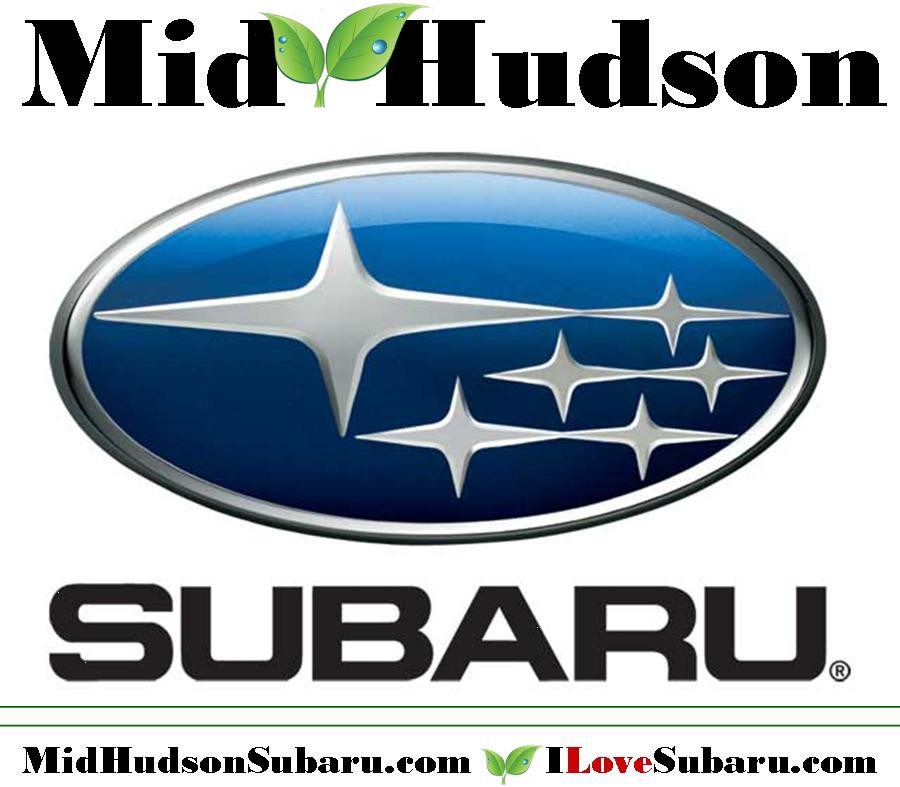 Annual Coat Drive
Please help by volunteering to sort and organize donated coats for those in need.
Volunteer hours count towards community service and national honors hours.
November 10, 2017 - December 27, 2017 at Mid-Hudson Subaru
Schedule Monday - Friday, 9;00 am - 5:00 pm, (1 hour or more, we'll accommodate you)
Please give us a call to discuss your availability (845) 296-1152
Mid-Hudson Subaru Dealership, 1715 Route 9, Wappingers Falls       
We really appreciate your service to the community. Thank you!