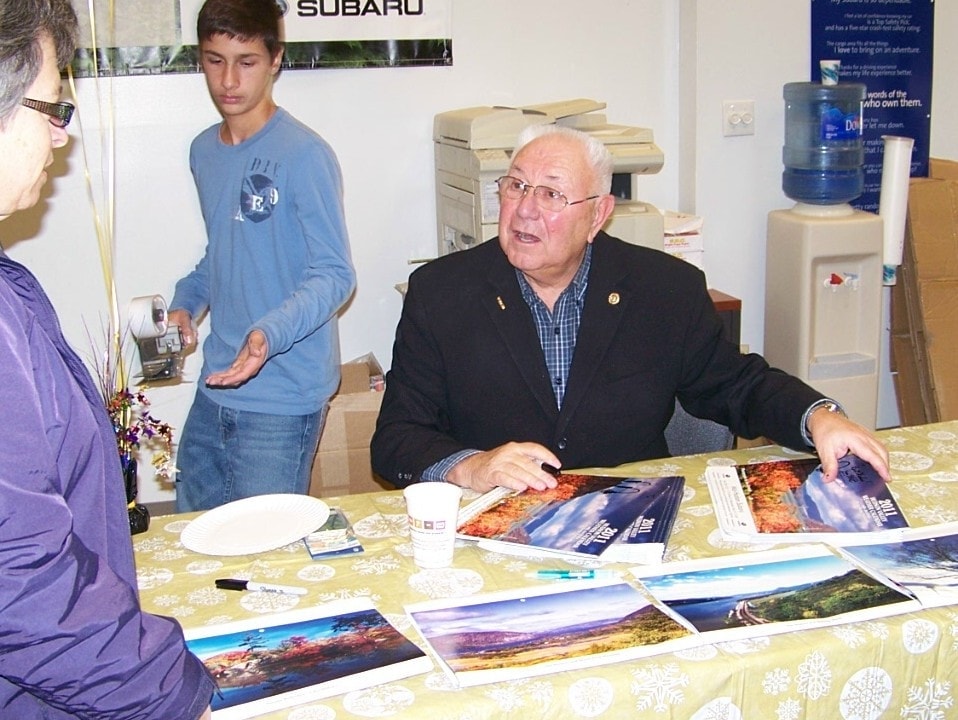 Our Coat Drive Kick Off on 11/10 was a BIG success! We received about 1,000 coats and jackets in a 3 hour period! People's generousity was incredible. We had gently used coats and even brand new coats with the tags still on!
Adams Fairacre Farms was here giving out donuts, egg nog and cider. Fidelis Care gave away free tote bags, Jim Witt signed so many long range weatgher calendars he got a hand cramp!
Joe Daily orchestrated the entire day introducing wonderful singing groups, Jingle and Jangle, Santa and many more. The Dutchess County Sheriffs Office was her helping with the coats and keeping Jingle and Jangle from getting too rowdy!
The Dutchess County Chamber of Commerce had an official ribbon cutting at 1pm to kick off the coat drive and mark the Holiday Music switch over on 92.1 lt fm.
The weather cooperated and it was a great day. If you missed it we will still bne collecting coats and jackets through 12/24. All donations will be distributed to local charities.