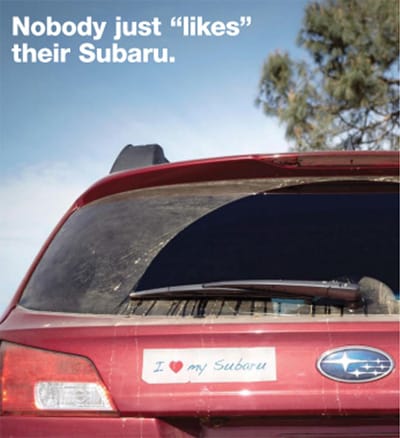 The simple answer is that there is plenty of road ahead.
96% of Subaru's built in the past 10 years are still on the road today! That means you can buy a Certified Pre-Owned Subaru with the knowledge that you will be enjoying it for years to come.
Every Certified Pre-Owned Subaru gets a 152-point safety inspection. If anything doesn't meet our high standards it is repaired or replaced. From brake pads to tire tread depth, our inspections are extensive and performed by genuine Subaru technicians. These reports are made available for your review. So you can be confident that your Subaru is fully checked, factory-covered and ready for new adventures.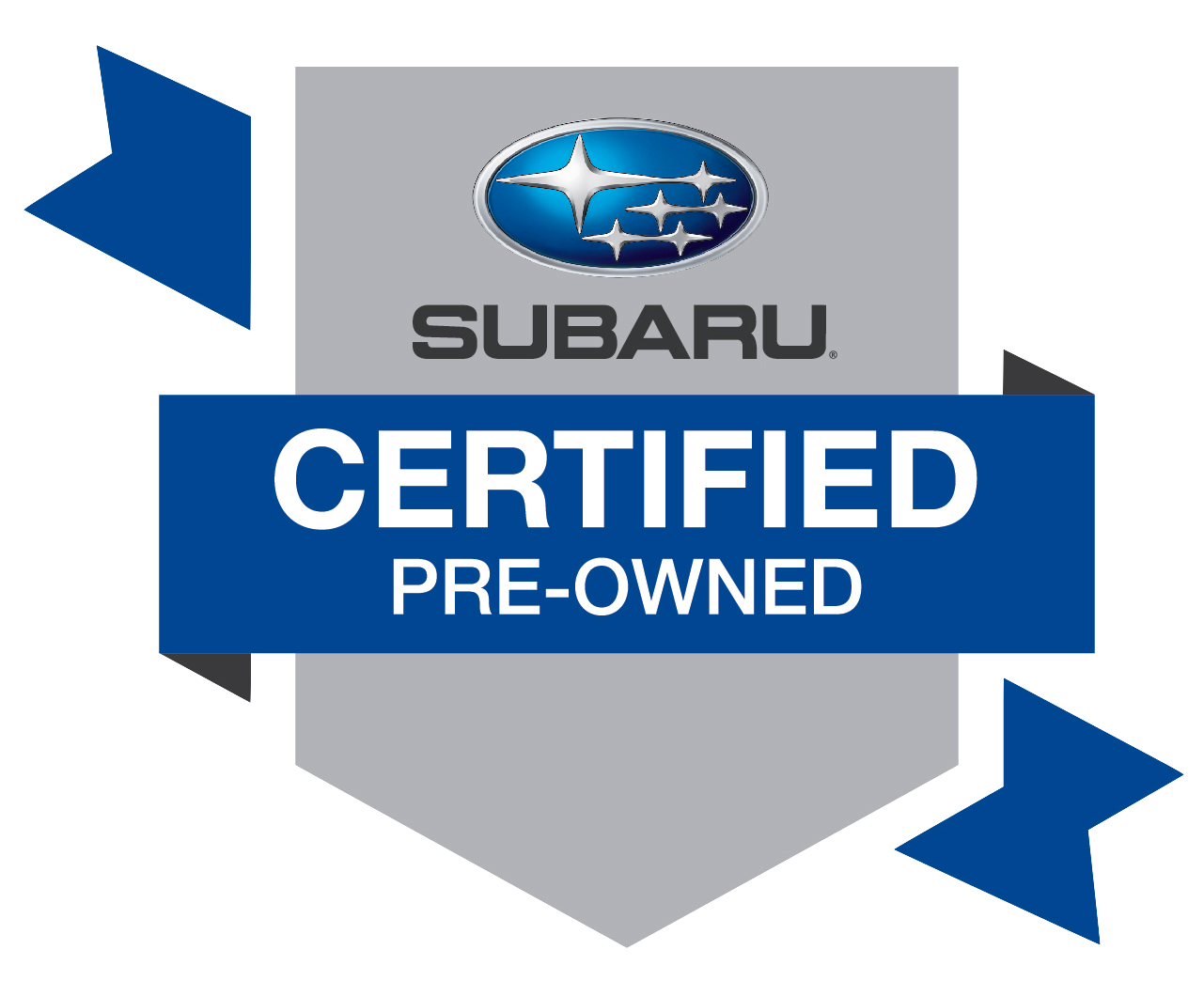 Subaru's 7 Year 100,000 Mile Certified Pre-Owned Powertrain Plan Covers the Following:
Engine
The parts of the engine covered under the Powertrain plan include: the engine block, the camshaft, cylinder heads, valve covers, drive belts, flywheel, intake manifolds the motor mounts, oil pump and pan, the oil sending unit, all internal lubricated parts, all the seals and gaskets, the turbocharger assembly and the fuel injection system.
Transmission
All the internal parts of the transmission, transmission mounts, the transaxle case, the torque converter and all the seals and gaskets are covered.
All-Wheel Drive
The All-Wheel Drive parts that are covered are: the final drive housing/rear differential assembly, all internal parts, axle shafts, propeller shaft, hub bearings, double offset joints, universal joints, center support bearings, wheel bearings and spindle, constant velocity joints and boots, rear torsion bars and control arms, and the seals and gasket.
Towing and Rental Car
Should you break down and the failure is covered under the plan, Subaru will pay up to $50 per occurrence for towing. If your car needs to be kept overnight for the failure, Subaru will pay up to $35 a day for the rental, up to a maximum of $175 for each disablement.
Every Certified Pre-Owned Subaru has - 
Under 80,000 miles
5 model years old or less
152 Point Vehicle inspection
Autocheck vehicle history report
Originally from a US Subaru dealer
Roadside assistance, rental and towing benefits
7 year / 100,00 mile Powertrain Added Security Warranty
Special finance rates based on model year and credit history.
What our customers are saying: Trust is something that has to be built up over time and although my 2013 Legacy has had two unfortunate major warranty issues (steering column replacement and transmission replacement) Mid-Hudson Subaru has responded professionally curing the problems with the least amount of inconvenience.