We LOVE hearing from you!
Mid-Hudson Subaru is interested in you! We want to know what's on your mind, hear your ideas, or even discuss the ground speed velocity of an unladen Subaru.
Let's chat!

Submit your thoughts in the form on the left. When we get it we do the happy dance because it is from YOU and then one of us will get back to you FAST...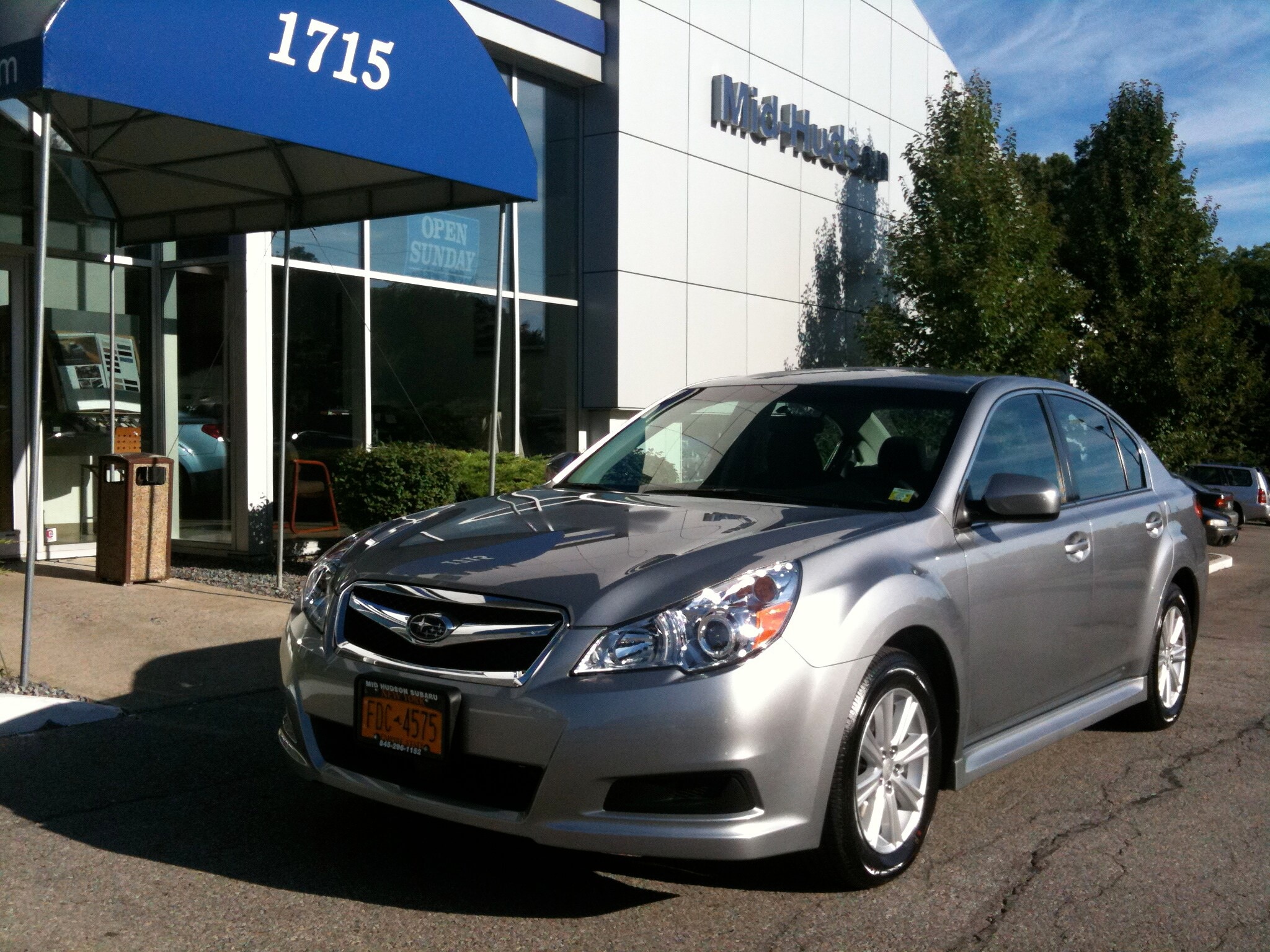 Thanks for making us the #1 Subaru Dealership in Customer Satisfaction and Service!